While the crisper air and bluebird skies of Fall inspire residential decor that answers in concert, there is no hard and fast rule concerning seasonal decor aboard yachts. In fact, yachts tend to operate outside of the exciting buzz over the latest fall color schemes and textures. There are many reasons for this, the most obvious being that yachts tend to hang out in warmer climates during the cooler months. However, while it is not customary to lug out the totes of seasonal decor to transform a yacht's interior every year, there are more subtle, yacht-specific decor selections that sing the tune of the season, regardless of current styling and yacht location.
Set the bold oranges, caramels and rust tones aside this season and step into a more contemporary Fall color palette! Today's fall color schemes are refreshingly exciting. The simplest way to link up with the season is through the yacht's soft goods, and designer-led colors are not only en vogue, they speak a more sophisticated language than the traditional Halloween-esque color schemes. 
This year I am loving indigos, teals and soft peach-y colors. These tones are not only perfect for the yacht's on-water setting, the deeper hues echo the sentiment of the season that can be complemented by the softer, more ethereal light peach tones. The stand-out color for the season is blue, but any of these colors can serve either as a subtle backdrop or act as the pops of color on a base of grey for an elegantly contemporary feel.
Even though we are stepping away from bold orange as the main color of the season, it's always fun to throw a pop of whimsy in here and there, and these accent pillows make the perfect statement that is nautical and seasonal at the same time:
Fall is the season that represents the harvest and gathering for meals, so what better way to celebrate the season than through a creative tablescape?! Every year, my favorite brands unveil their fall tablescape items, and this year there have been many amazing items to choose from, like these contemporary zigzag pattern placemats from Bargello…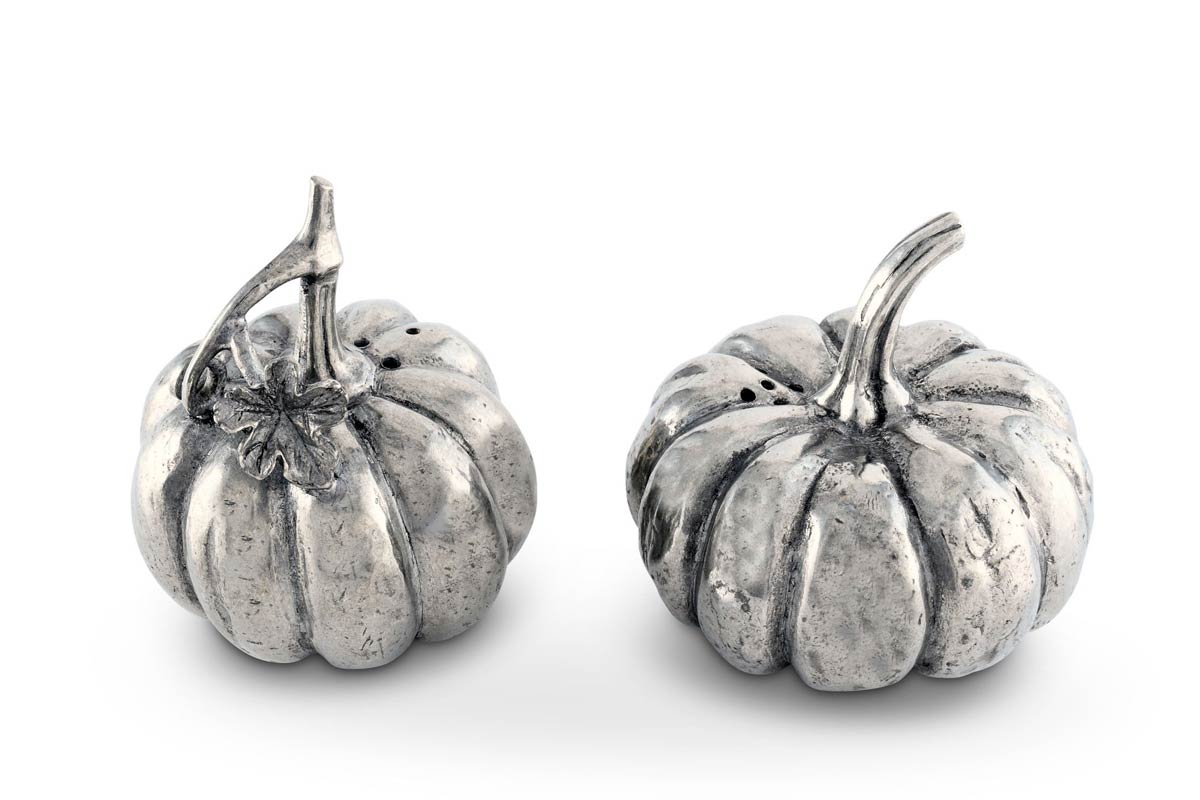 On the topic of the evergreen needs for glassware, this 2021 line from Strahl is perfect for every holiday gathering.
No Fall table setting is complete without ambience, and these Sevilla floor lanterns from Fink create just the right mood.
TEXTURES FOR FALL & BEYOND
I'm big on texture no matter the season, but this year rattans, raffias and caning are making their way into our Fall textures portfolio. It just so happens that one of our current projects, the 112' Westport Montrachet, is utilizing a lot of these types of materials in its decor, so I am having so much fun sourcing and meeting new vendors for these products.
Texture plays an important role throughout the yacht, from furniture to soft goods. Whether planning the decor for Fall or Summer, the materials that you select must be conducive to the yacht's planned usage. We are currently selecting the furniture for a 144ft Heesen yacht, aboard which the skylounge will be fitted as a movie lounge with a sumptuous reclining sectional. While leather is the standard material for this type of furniture piece, this particular yacht will spend a significant amount of time in cooler regions, so the question for the client is, do we use fabric upholstery or stick with leather and provide plenty of cozy throw blankets?!
When it comes to selecting your Fall color palette, don't be afraid to be adventurous and embrace a new color scheme that brings contemporary elegance and sophistication into your space.